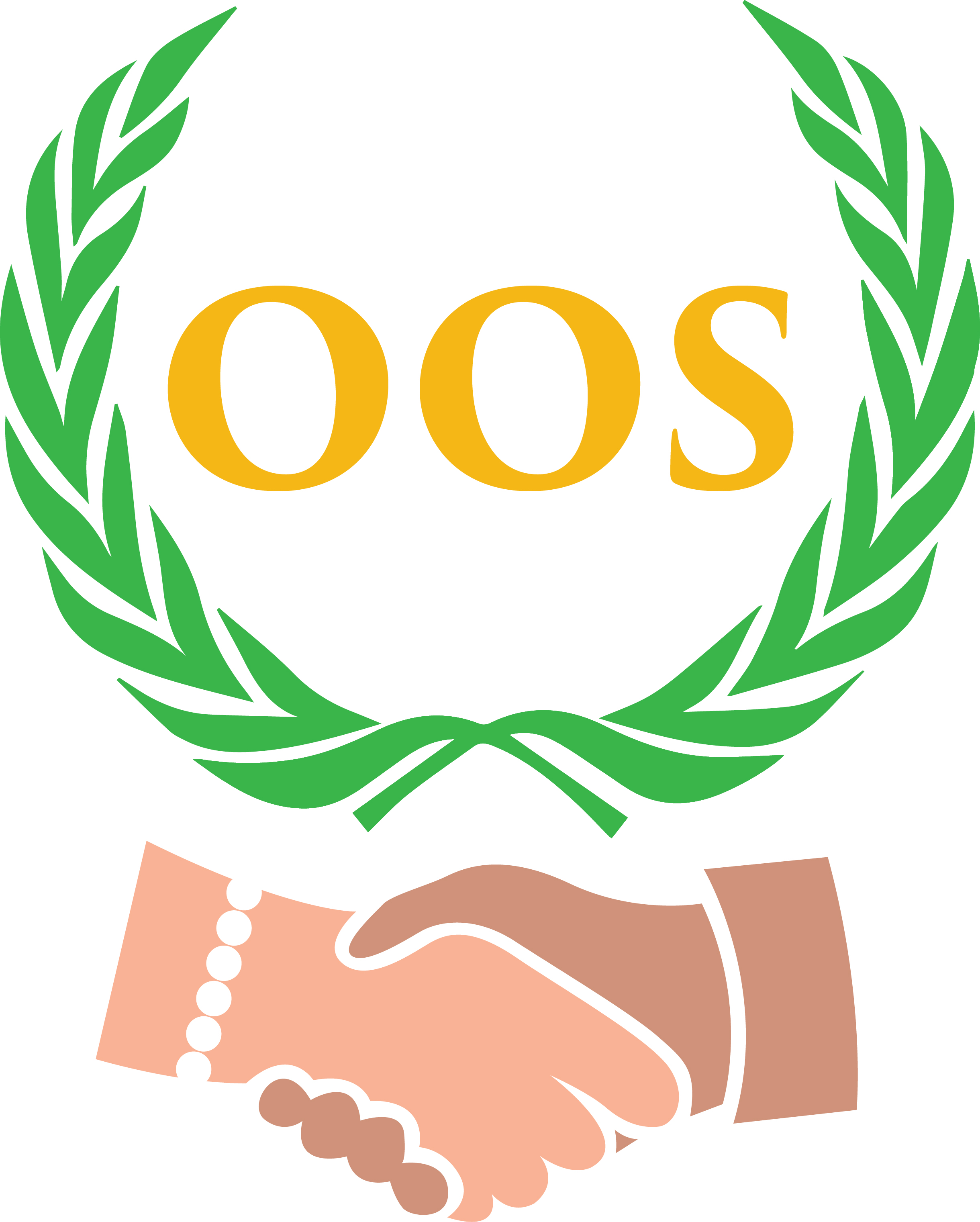 Press enter for description.
Out of sight 9th birthday bash recorded interviews..
Member's Corner

What's Happening

Connect with Us

Our Special Memories

Policies and Documents

Resources for the Blind - (Under construction)

Consumer Advocacy Groups
National Library Service
Guidedog Schools
Voice Chat Sites For The Blind
Technology Resources
Newsletters and Magazines
Accessible Products



Out-Of-Sight.net provides all of our events free of charge, and we are funded primarily
by generous donations during our Annual Fall Auction held each September.
Click the "Donate" button below to help us continue to make our site a truly Out-Of-Sight place to be!