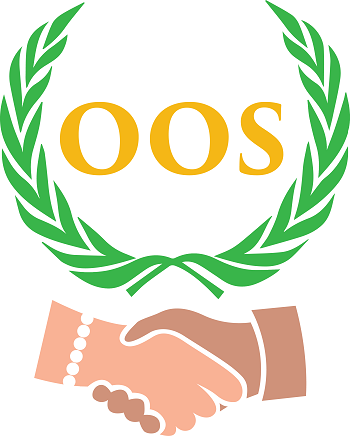 Press enter for description.




Exciting News at Out-Of-Sight!


On Monday, March 20, 2017, we moved to a more modern, state-of-the-art chat environment, called TeamTalk!
If you would like to become a member on Out-Of-Sight.net, or you are already a member, but have not received your registration materials for our new TeamTalk Server, please write to us at: Contact Debi Chatfield President.
We need the following information included in your email to us:
First and last name
Current email address
Preferred nickname, if any
Phone number
We will send you an email with all of the information you need to get started on the new TeamTalk Server.
If you do not receive our email within two days, please check your spam folder.
If it is not there, please write to us again.
Please spread the word to your friends about this move, and stay tuned as more info will be forthcoming.
If you have any questions, write to: Contact Debi Chatfield president.
Member's Corner

What's Happening

Connect with Us

Our Special Memories

Policies and Documents

Resources for the Blind - (Under construction)

Consumer Advocacy Groups
National Library Service
Guidedog Schools
Voice Chat Sites For The Blind
Technology Resources
Newsletters and Magazines
Accessible Products



Out-Of-Sight.net provides all of our events free of charge, and we are funded primarily
by generous donations during our Annual Fall Auction held each September.
Click the "Donate" button below to help us continue to make our site a truly Out-Of-Sight place to be!